We wish to deliver the goodness of spices grown in rich Indian soil to your doorstep. Every product we grow, from turmeric to millets, coffee to brown sugar is nurtured without using harmful chemicals. We believe in sustainability and share a meaningful relationship with the tribal community that grows these products in Kalrayan hills, Salem. To make up for the lack of pesticides, we ensure the crops thrive in a moderate climate and retain their unique quality. 
Ours is a homegrown brand that understands the value of authentic flavours that spice up every meal. Enjoy cooking with natural ingredients that also have health benefits.  Our brand promotes a holistic and slow lifestyle, which is why we believe in quality control. Every packet holds the best essence and you will know so when you try it for yourself. It is our dream to see more people choose products that come from ethical farms and we are doing our bit for the environment. We have all the ingredients you need for a healthier lifestyle.
"United Nations announces 2023 to be a promising year for the Super Crop – Millets."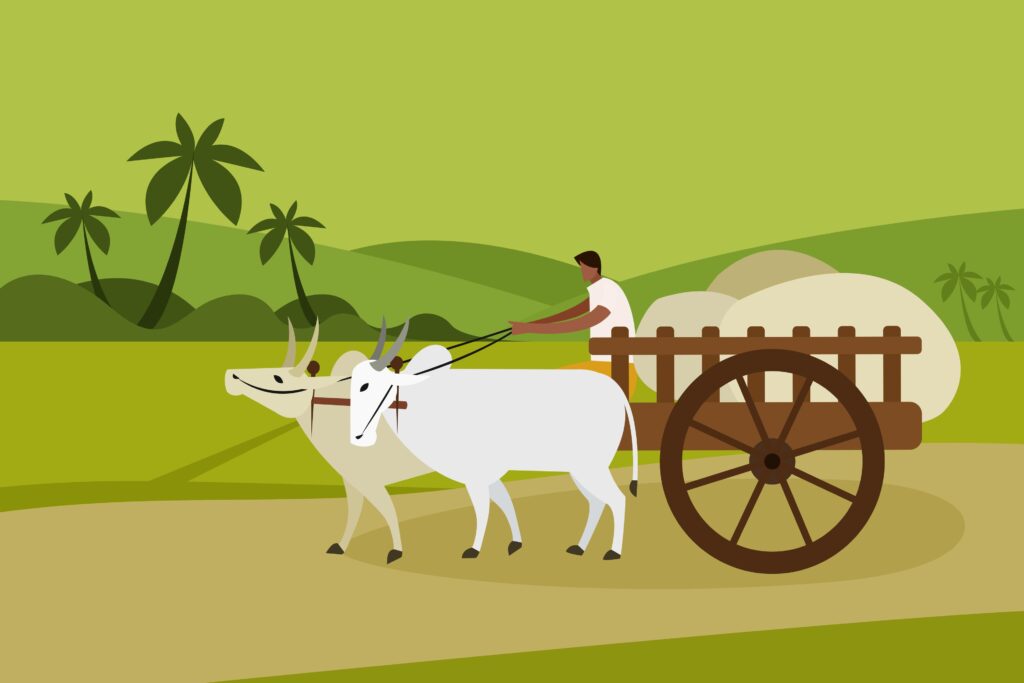 We bring the best of our produce to you!
Partnering with a chosen set of farmers who only indulge in organic farming. Our crops are grown out in the open in the sun and rain. Our yield undergoes several quality checks to ensure it is free from adulteration and safe for our customer's intake. Our products reach your homes after producing, processing and being packed keeping in mind the highest safety standards.
The lost taste of our ancestor's wonderful and healthy food habits, right in your home.
We at Agrostreet realised that healthy living is essential for long and happy life. The first trip led us to Kalrayan Hills to the tribal farming community, to understand their ancestral knowledge of farming. The natives there are known for their rich knowledge of effective pest control. Tribal pest control practices are derived from locally available pesticidal plants.
All our products like millets, turmeric and spices are sourced from Kalrayan Hills, Kolli Hills and Servarayan Hills. They are pure and nutritious, making your food delicious and nurturing you from inside. We believe in single-sourced involvement with our suppliers, which would mean that we source our raw materials from the trustworthy farmers to ensure we get the best quality products from them.
Organic Heaven Made
Easy Healthy, Happy Life
One thing I quickly learned about having two children is even though they may
resemble one another, their personalities are night and day…